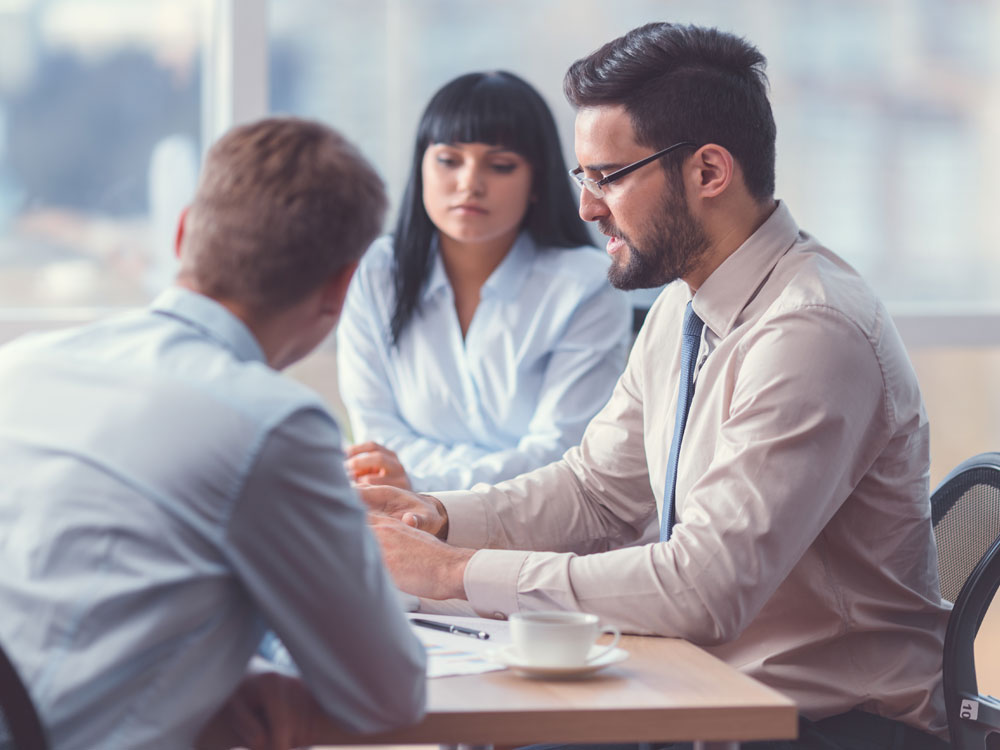 12+ YEARS EXPERIENCE
Efficient use of resources for
enhanced clinical trial efficiency

At Clinexa, we are continuously looking for new ways to pass value back to our clients. We thrive in a culture of challenging ourselves and our partners so that clinical trials are conducted with the highest quality, compliance, and speed but at a cost that is affordable and commensurate to the services we offer to our clients.   
We are fully responsive to the unique needs of clients and work closely with all partners with shared responsibility to provide comprehensive and meaningful solutions.
Early CRO Engagement is Key for Success
At Clinexa, we offer meaningful solutions from preclinical to regulatory applications, program development, marketing approval, and post-marketing research. Our expertise spans across multiple therapeutic areas, phases of clinical trials, special areas such as vaccines, biologics, and diagnostics. "
At Clinexa, we believe in being resourceful and deliver the best value and experience to our clients and partners.
WHAT MAKES CLINEXA AN EXCELLENT CHOICE FOR MANAGING YOUR CLINICAL TRIALS
Our teams offer deep experience in managing clinical trials
Clinexa has over a decade of rich and diverse experience in conducting clinical trials in the Asia Pacific region
Combined Project Experience
Our team has a combined experience of over 500 clinical trials across all phases and therapeutic areas.
We have successfully served clients of all sizes from large pharma and biotech to start-up companies.