Quality Management System (QMS)
Clinexa operates under a robust Quality Management System (QMS) that is designed to ensure that the services that we offer are compliant to all applicable regulatory and quality standards, guidelines and laws. The QMS stipulated that the Quality Assurance (QA) function is an independent function within the organization that maintains a direct reporting to the executive management of Clinexa.
The Clinexa Quality Policy documents all the components of our QMS. This document is approved and authorized by the executive management and binding on all our staff as well as other parties who Clinexa works with as and when required.
At Clinexa, we believe in a self-regulated Quality culture through which every individual maintains a deep sense of accountability and responsibility towards Quality and integrity of data that is generated through the clinical trials that we support. We believe that delivering the best quality and maintain the highest compliance is not only a singular outcome of having an excellent QMS. It is also important that other components such as an engaged and motivated staff, relevant and timely training, and an organizational culture that fosters new ideas questioning the process are in place. At Clinexa, we ensure that there is focus on these important functions so that the highest Quality can be achieved.
Clinexa maintains a robust Quality oversight on all our process through the following:
Internal and External Audit programs
Multi-level approval for all Quality documents
Documented 21 CFR Part 11 compliance for all systems
Formal Corrective and Preventive Action (CAPA) process with Effectiveness Check system built-in for preventing future occurrences
Six Sigma and Lean utilization for process optimization
Robust Business Continuity Program (BCP) and Disaster Recovery (DR)
Continuous ICH GCP audits and training programs throughout the company
Utilization of industry leading 21 CFR part 11 compliant QMS software for a single stop for SOP approval, training, documentation, CAPA, internal and external audits, and other critical QA related activities.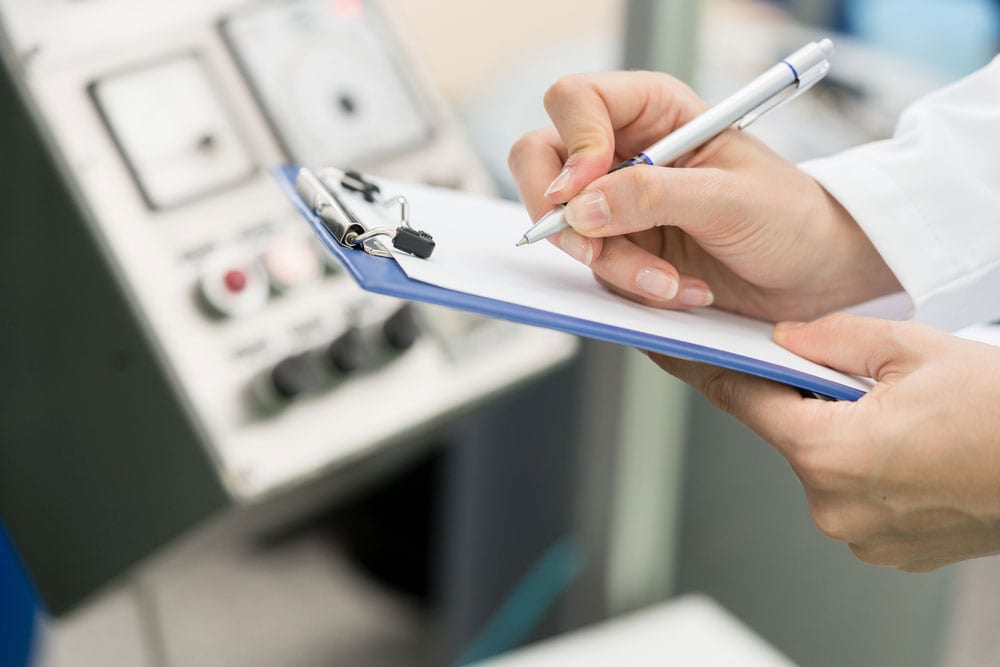 Clinexa has expertise and experience in all types of audits required for conducting clinical trials. These include:
Investigator Site Audits
Qualification Audits
Trial Master File (TMF) Audits
Phase I site Audits
For Cause Audits
System Audits
Vendor Audits
Data Audits